Welcome to Iqsak.org
IQSAK K-12 Science Curriculum Project:
The Purpose of this project is to develop a K-12 curriculum for the Chugach region that reflects Alaska Native beliefs, values and understandings of the natural world and science education standards. Chugach Regional Resources Commission believes that a culturally-based natural resource science curriculum would enhance Alaska Native Students' education and motivation to pursue post secondary degrees and careers in the sciences and natural resource management.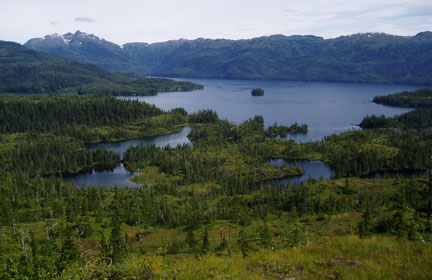 CURRICULUM MISSION STATEMENT:
"To sustain Alutiiq knowledge about the Chugach environment and the application of that knowledge to daily life, cultural practices, scientific research, and natural resource management"
Curriculum Goals:
"To introduce students to the relationships, diversity, and communities in the ecological and cultural environment of the Chugach Region, exploring Alutiiq and scientific perspectives and the connections between the two"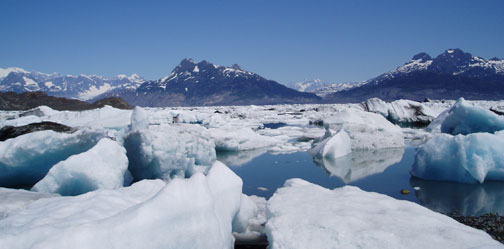 UNITS:
1. Oceans and Rivers – Relationships. Many ecological, social, and cultural relationships exist and they are all independent.
2. Beaches and Tidal Zones – Diversity. There is a great diversity of habitats, organisms and cultures throughout Alaska and in the Chugach Region.
3. Land and Forests – Communities. The natural world is characterized by populations of individuals each with unique strategies for survival for both resource and user.
4. Weather, wind and air – Cause and effect. Everything is related in the natural world, locally and globally.
5. The Games – Physical Science principles in everyday life. Every day, we interact with different forms of energy and matter.